Gifts of Gold, Frankincense and Myrrh
In the week following our daughter's birth, one dear friend came visiting bearing the gifts of gold and frankincense. And a few days later, independently, another close friend came by with some myrrh. And so our wee lassie was graced with these three gifts, reminiscent of the gifts the three wise men brought to honor, to acknowledge and gift the baby Jesus. A beautiful gesture of honoring the Christ in her, the potential of awakening to Love, to the fullness of Life, here in this lifetime, in herself and with others.
Today – January 6 – the day we reflect on the visit the three wise men paid to Jesus and his parents, we share a simple ritual in our family that we started when she was little. We carry these three gifts, given to our daughter when she had just freshly emerged on this planet, to our crib under the Christmas tree. We sit there, the candles all lit one last time, following in the steps of the wise men to kneel down, to say thank you.
Thank you, Jesus, for showing up, here on earth. Thank you for your birth, your life, your example. Thank you for sharing the possibility of what a human can be. Thank you for your presence ~ at the time of your human life, as well as in each moment that we open ourselves to Love and Consciousness, within our selves, between each other, across the planet.
Thank you, wise men, for your attentiveness, for your deep listening and seeing. Thank you for following the signs, for being persistent. Thank you for the journeys you took to visit and welcome the presence of Christ.
May we, as we step into this new year, be inspired by your attentiveness, your care and generosity. May we awaken to Kindness, to Wonder, to Forgiveness and Truth, also to Beauty and Joy. And above all, to Love.
Wishing each of you a blessed new year! And sending you 'gold, frankincense and myrrh' (or whatever the equivalent/similar may be in your traditions or non-traditions, your culture and meaning-making ways) to honor and give thanks for the Light within you.
Shine, dear ones, shine. Together we can bring more Light to this planet. Let's do it, yes?
With Big Love and blessed-new-year hugs, Miriam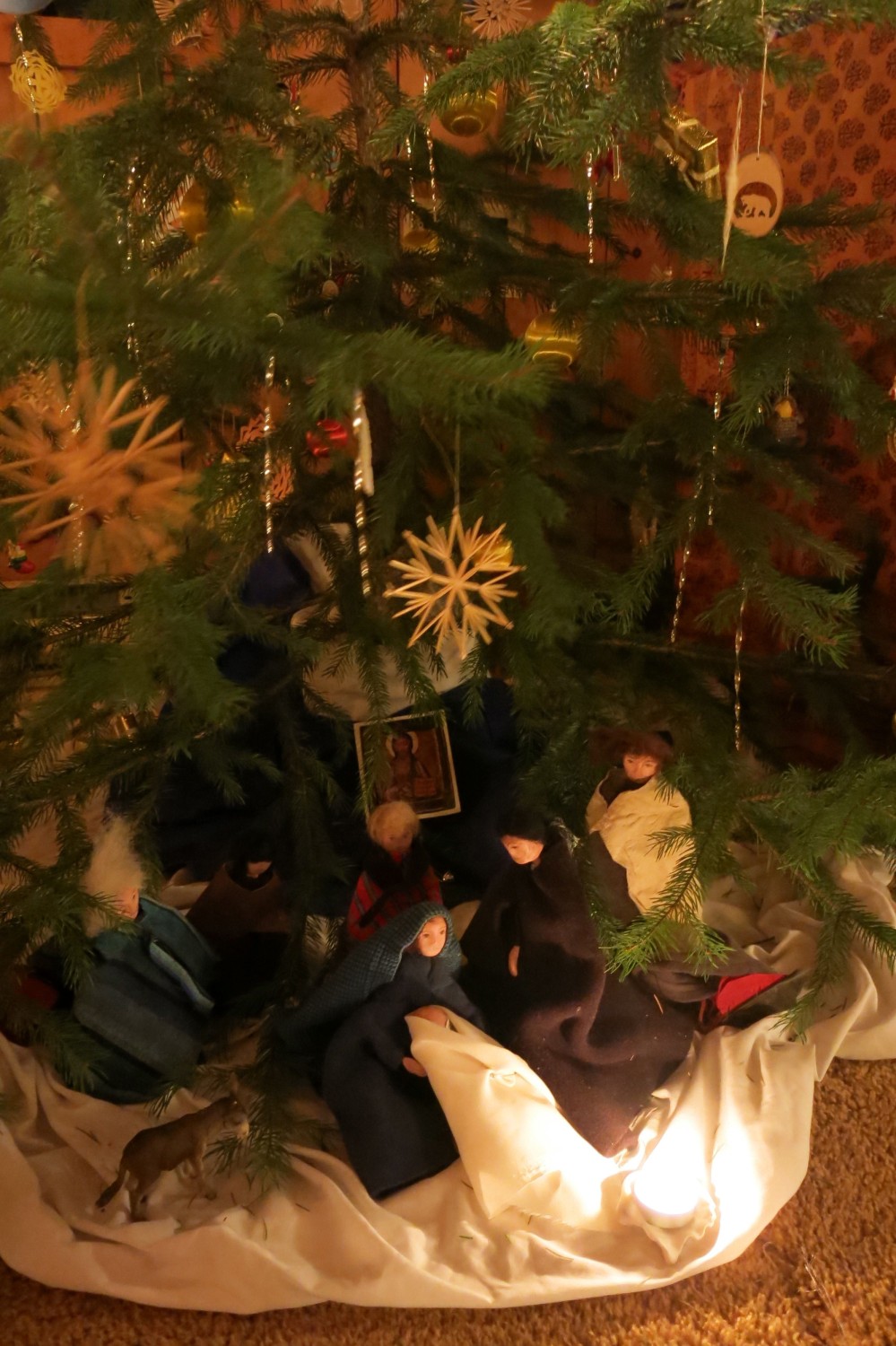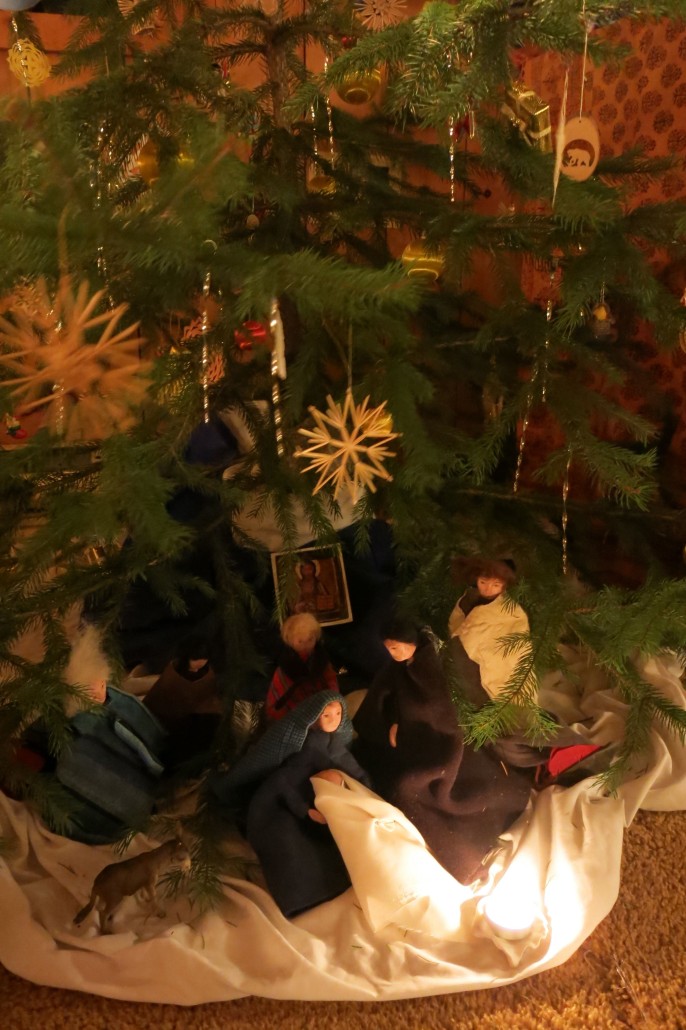 https://miriammartineau.com/wp-content/uploads/2015/07/DSC_8669.jpg
801
1200
Moderator
https://miriammartineau.com/wp-content/uploads/2016/04/logo-miriam.png
Moderator
2016-01-06 01:38:54
2016-04-13 15:43:38
Gifts of Gold, Frankincense and Myrrh