PARENTING AS A SPIRITUAL PRACTICE
8-WEEK ONLINE COURSE: now available as a self-directed version!
Experience the full potential of parenthood: a transformative vessel for evolving yourself, your child, and the future.
Together we will explore this new frontier in the parenting adventure. From meta-perspectives to daily practices, we'll discover just how powerful an integral-evolutionary context can be in creating the fullest, richest, most loving parenting practice.
Raise the bar for how you show up as a parent, and provide your child with the very best foundation for being a loving, creative, conscious being — while discovering an unshakable ease amidst the inevitable ups, downs, and doubts of parenting.
This course is designed so that you can take it at your own pace, while making use of my group coaching, as well as a supportive online forum, and truly have a sense that you are not alone, that you are on a journey with many others.
If you have any questions, feel free to contact me.
You can find out more all the course details and register here >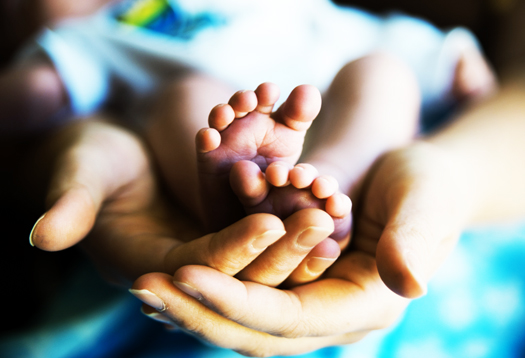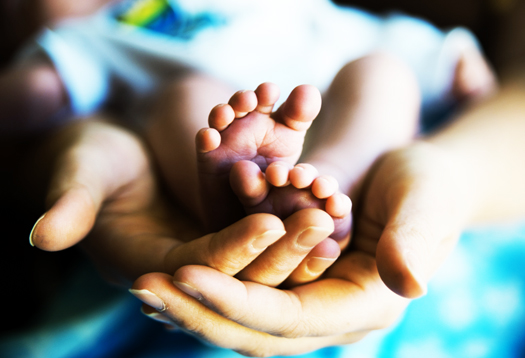 Miriam, Parenting as a Spiritual Practice is just what I was looking for as a new mom.  Your course is packed full of insight, encouragement and integrative tips that set me up not only to be the mom I want to be, but to be the ME I want to be. You bring the theory in integral and early childhood development down to practical ground where my daughter, my husband and I can all develop in it. And as an added bonus, your voice is a pleasure to listen to throughout the audio recordings. I recommend this course to anyone who wants to move beyond their family cycles and social norms of parenting to something more.
—Anne Klaus, mother, author, USA
It has been a blessing to be a part of this course as well as wonderful to share in other people's journeys along the way. During this course time of eight weeks there has been a profound shift in my relationship with my youngest child and we are having the most wonderful journey together. We have become so close, it is amazing.
—Kym H., mother
Not only have I learnt how to be the best parent I can be, I have learnt how to be content within myself. This course opened my eyes and heart to possibilities & happiness I never knew existed. With loving & wise guidance from Miriam, in just 8 weeks I have the tools, knowledge and support to make my & my families life shine and bubble over with love & happiness. Some experiences from my past had left their mark on me and affected my ability to act as the parent and person I wanted to be. I had no idea why! Now I know! Since engaging in this commitment to evolve myself the positive flow on from my efforts has astounded me, just amazing! Thank you so much Miriam.
—Lauren Reitano, Australia