October 27, 2015
This really is the essence of it all, isn't it?
To choose Love.
Over and over and over again. And when we don't, which of course, will also happen many times, then to choose love toward ourselves and one other again. And again. It is the essence of forgiveness. The beginning of renewal and healing. The action that is a response, that is creative, rather than reactive.

One way of putting it when I work with parents, is to invite them to make Love bigger than anything else going on in any moment and interaction with their child.
Can I just make Love bigger than that? Can I envelop whatever friction, whatever tension and struggle may be going on, whatever misunderstanding and sharpness, with Love? And when I do that, what becomes possible – in myself, with my child?
Thank you, Life, that there is always another chance, another moment to choose Love. To practice Love.
And thank you, Rashani Rea – for this beautiful rendition of Rumi's invitation & reminder!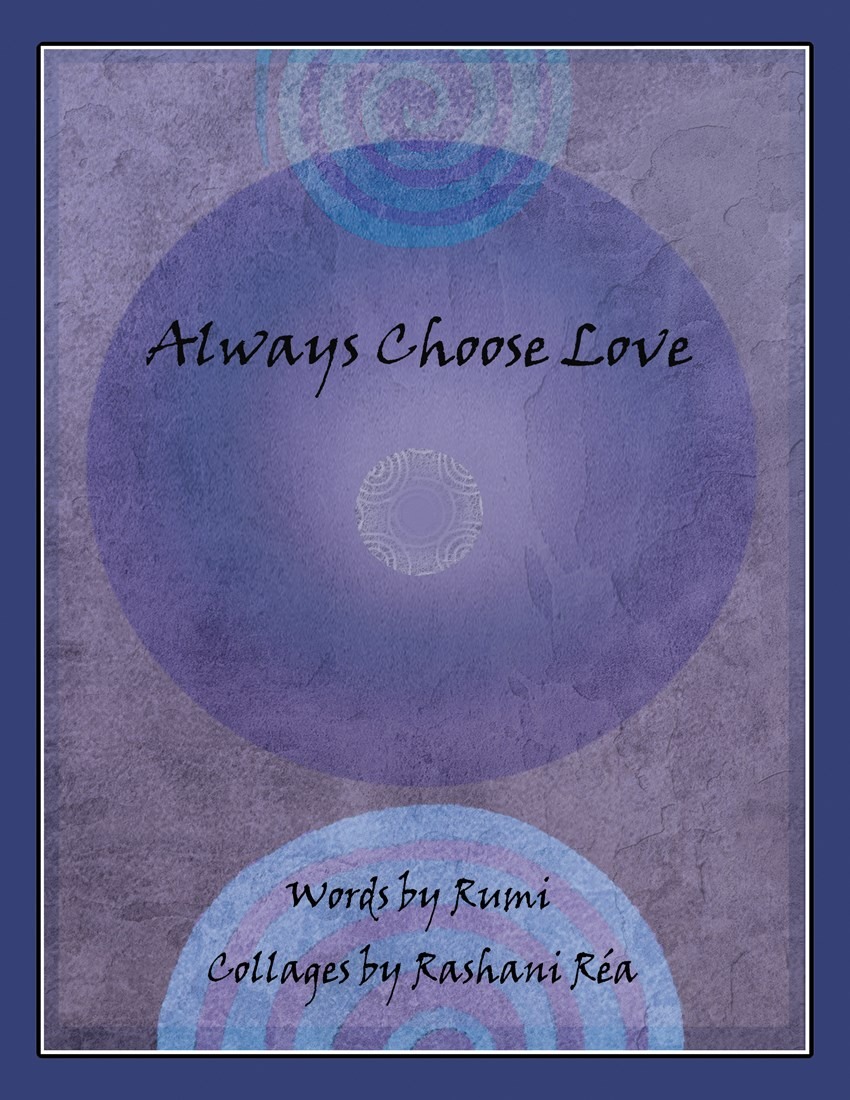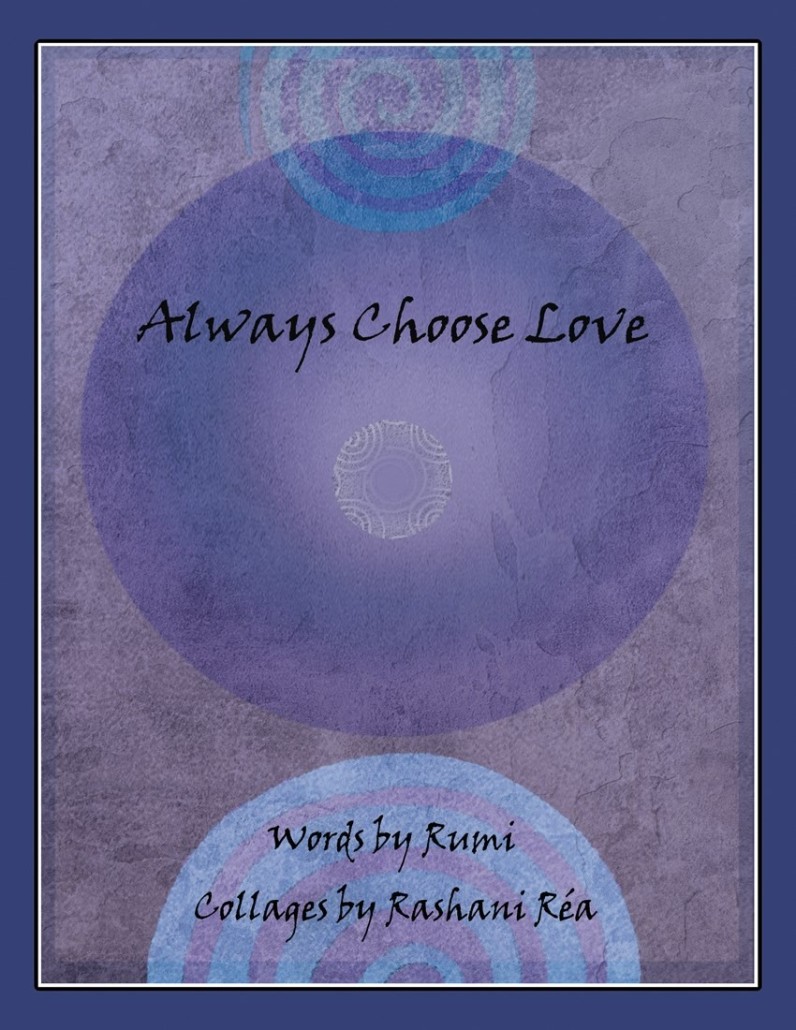 https://miriammartineau.com/wp-content/uploads/2016/04/IMG_7166.jpg
2664
4000
Moderator
https://miriammartineau.com/wp-content/uploads/2016/04/logo-miriam.png
Moderator
2015-10-27 01:52:13
2016-04-15 19:33:36
Always Choose Love